Covers for Angelini Pharma's corporate magazine Aptitude.


AD// Angela Cinicolo
Angelini workers' commitment producing Amuchina during the Covid emergency.

Raising awareness on Epilepsy, and the difficulties that experience people who suffer from it.
Telemedicine, online medical records and AI allow patients to follow personalized therapies on the basis of collected data.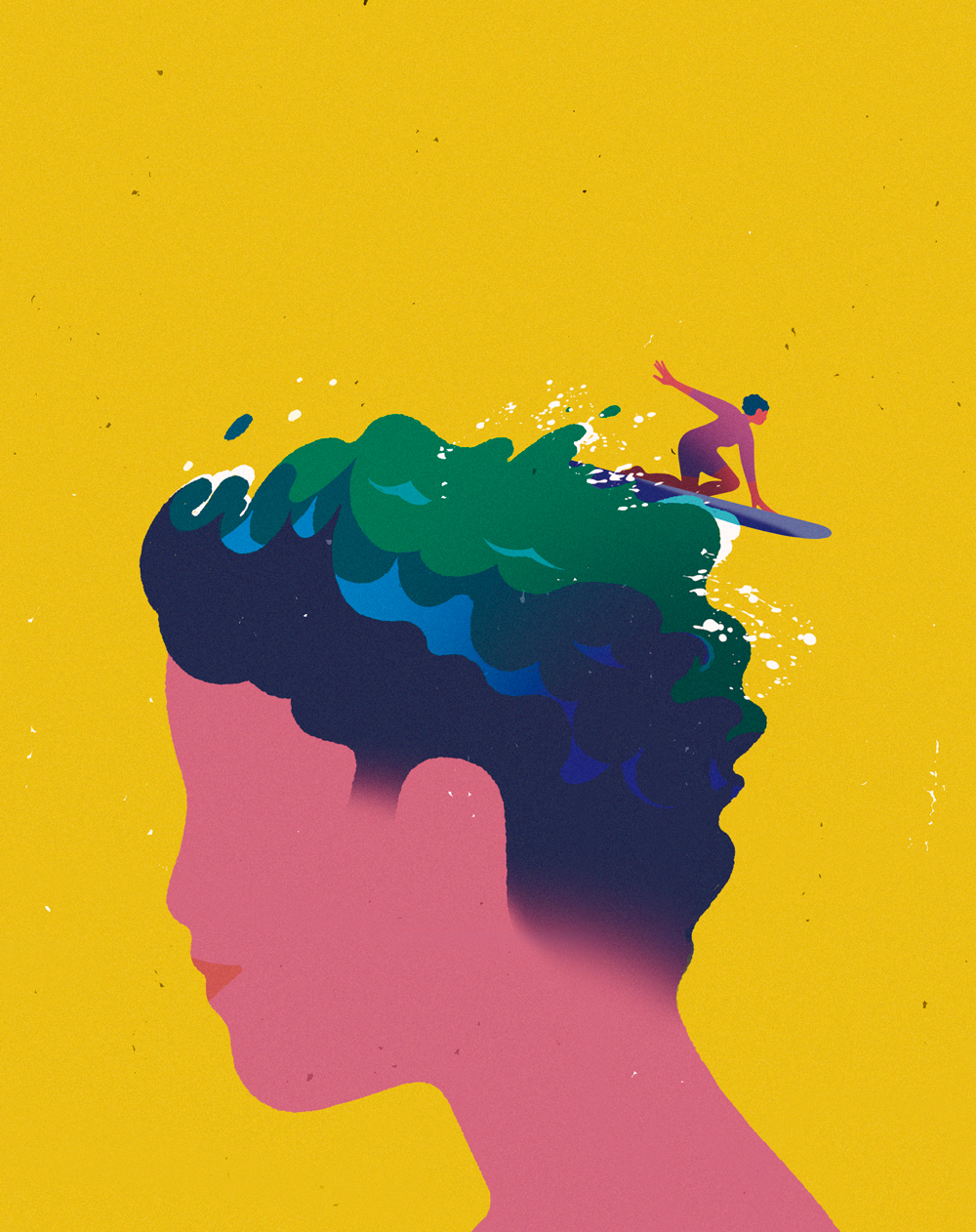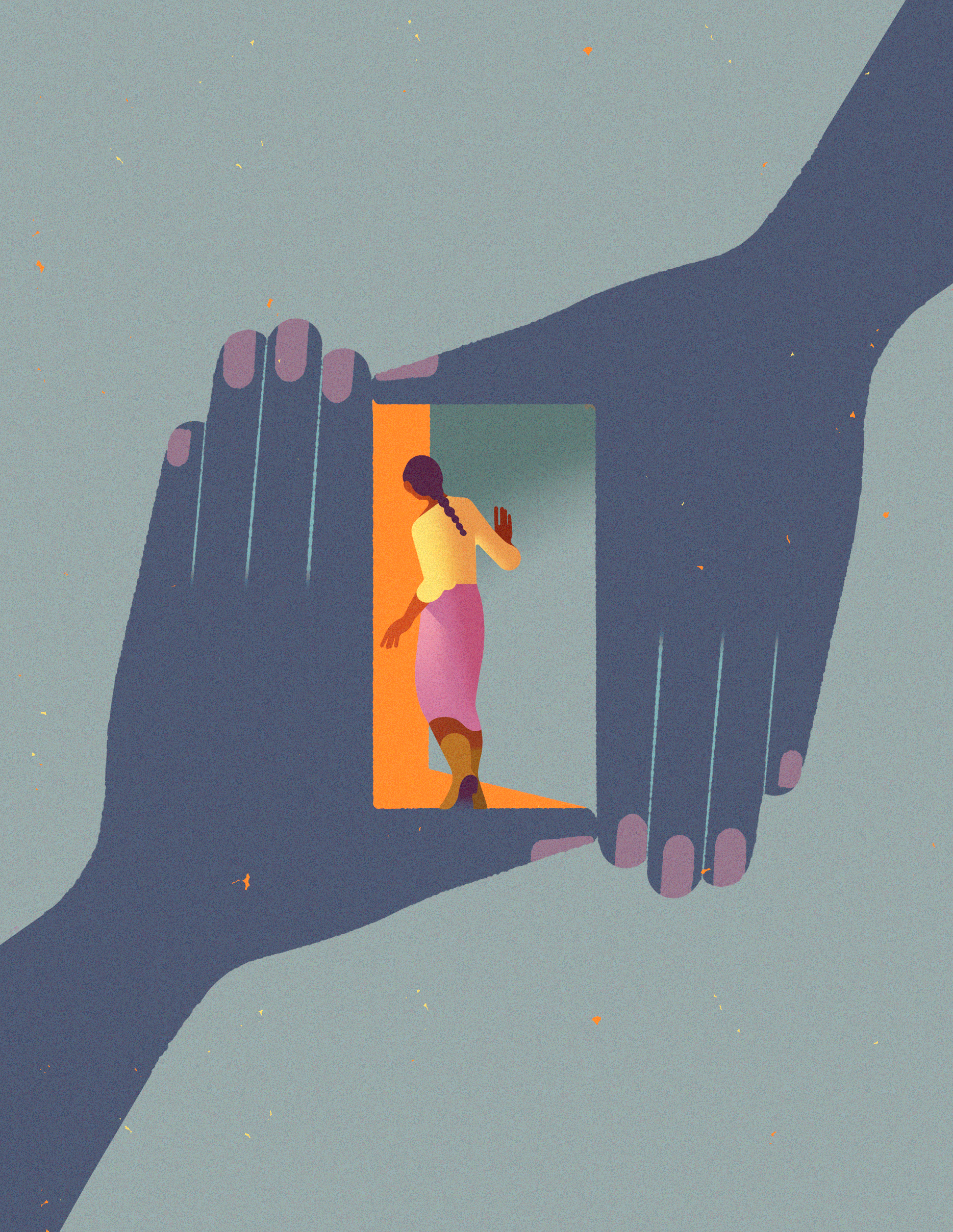 Creating a working environment that guarantees everyone equal opportunities and to fully express their professional potential.
Digital trasformation processes, and a focus on mental health.